Unfortunately at the moment it is not possible to place an order online.
Call +31685672263 to place an order

Vaste prijzen bij iedere reservering
✔️ Geen starttarief
✔️ Geen meterprijs
✔️ Geen wachttarief
✔️ Geen verborgen kosten.

Taxi staat op de gewenste tijd bij je voor de deur;

Professionele chauffeur, voldoet aan alle wettelijke eisen en helpt je met het in- en uitladen van je bagage;
Bent u opzoek naar een betaalbare taxi in Amsterdam of omliggende steden zoals Zaandam, Haarlem, Hoofddorp, Amstelveen, Almere, Purmerend, Aalsmeer, Hoorn, Schiphol, of Alkmaar? Allemaal mogelijk bij Amsterdam Taxi centrale. Amsterdam taxi centrale is 24/7 bereikbaar en met onze vaste prijzen bij een online bestelling zijn we gemiddeld 25% goedkoper dan de overige taxi bedrijven in Amsterdam. Wij brengen u zo veilig en comfortabel mogelijk naar uw bestemming. Wij zorgen ervoor dat u snel en met een vaste prijs naar welk adres dan ook in Nederland wordt gebracht.
Heb je een taxi nodig? Reserveer een taxi en je weet vooraf precies hoeveel je betaalt. We hebben een ruim assortiment aan taxi's, dus veel bagage? Reis je met veel personen? Heeft u een rolstoel? Geen enkel probleem Amsterdam taxicentrale heeft voor alles een oplossing. Bij ons krijg je namelijk voor iedere reservering een vaste prijs. Nu met spoed een taxi nodig? Bel meteen naar +31685672263!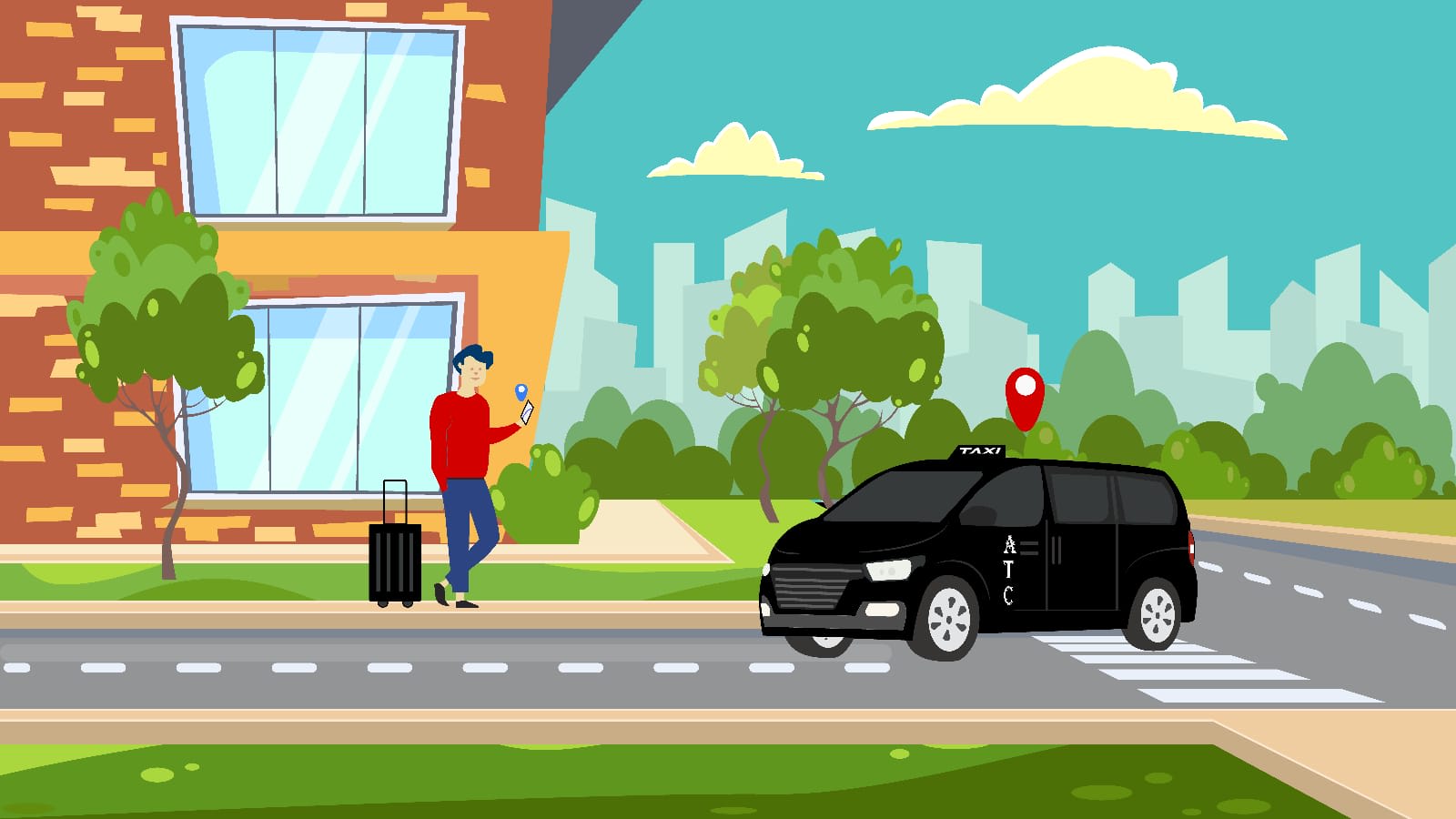 De laagste prijs van – en naar Schiphol
Neem nu contact met ons op voor de vaste Schiphol tarieven.
Amsterdam taxi centrale biedt transfers aan naar Amsterdam Schiphol en alle overige luchthavens in Nederland. Wij brengen u voor een vaste prijs naar Schiphol. Bij het plaatsen van een bestelling, zorgen wij ervoor dat alles goed verloopt. Onze chauffeurs staan op tijd op de pick-up locatie, zodat u nooit te laat komt. Het bedrijf dat wel komt opdagen en nooit extra toeslagen achteraf berekent. Amsterdam taxicentrale maakt gebruik van vaste prijzen bij een reservering, waardoor je nooit teveel betaald. Meer informatie over onze Schiphol service:
Klik hier!
Nu meteen een taxi nodig?
Bestel
meteen online!

" Top service, altijd op tijd en goedkoop. Ga zo door ! "

" Excellent service, on time, clean car, pleasant ride and a very fair price set in advance. Can only recommend! Thanks for dropping me back to the Noord as well 🙂 "

"Top service en vriendelijke chauffeur!"