Unfortunately at the moment it is not possible to place an order online.
Call +31685672263 to place an order

Fixed prices with every booking
✔️ No connection fee
✔️ No meter price
✔️ No waiting fee
✔️ No hidden costs.

Taxi is at your doorstep at the desired time;

Professional driver, meets all legal requirements and helps you load and unload your luggage;
Are you looking for an affordable taxi in Amsterdam or surrounding cities such as Zaandam, Haarlem, Hoofddorp, Amstelveen, Almere, Purmerend, Aalsmeer, Hoorn, Schiphol or Alkmaar? Everything is possible with Amsterdam Taxi Central. Amsterdam Taxi Centrale is 24/7 available and with our fixed prices for an online order we are on average 25% cheaper than other taxi companies in Amsterdam. Amsterdam Taxi Centrale brings you as safe and comfortable as possible to your destination. We ensure that you are quickly and with a fixed price to any address in the Netherlands is brought.
Need a taxi? Book a taxi and you'll know exactly how much you're paying in advance. We have a wide range of taxis, so lots of luggage? Are you travelling with a lot of people? Do you have a wheelchair? No problem Amsterdam Taxicentrale has a solution for everything. With us you get a fixed price for every reservation. Need a taxi now urgently? Call us right away at +31685672263!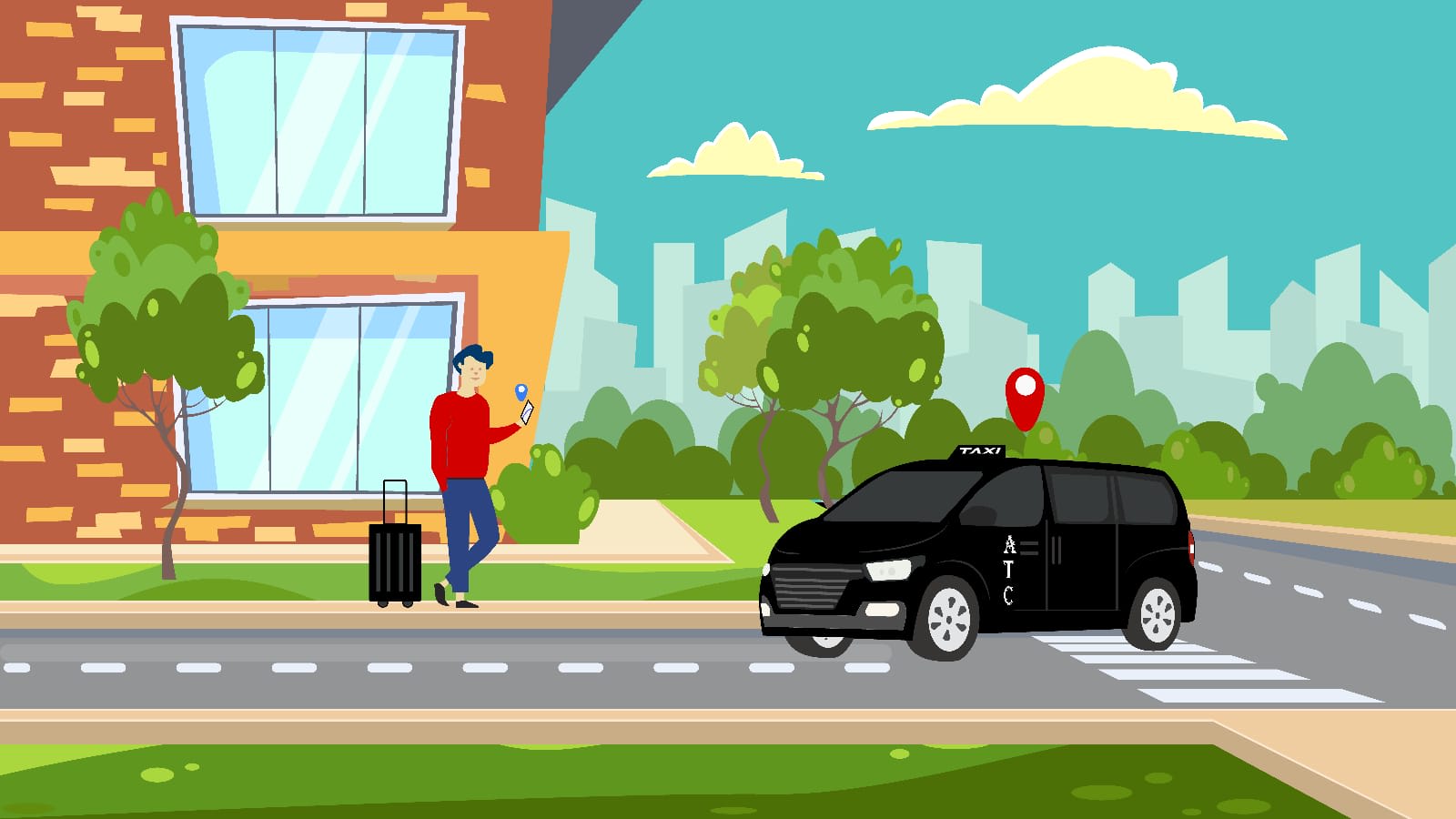 The lowest price to Amsterdam Schiphol Airport
Contact us now for fixed Schiphol rates. With minimum advance booking of 12 hours before pick-up time.
Amsterdam taxi centrale offers transfers to Amsterdam Schiphol Airport and all other airports in the Netherlands. We bring you to Schiphol for a fixed price. When you place an order, we make sure that everything goes smoothly. Our drivers are on time at the pick-up location, so you will never be late. The company that does show up and never charges extra afterwards. Amsterdam taxicentrale uses fixed prices for a reservation, so you never pay too much. More information about our Schiphol service:
Click here!
Need a taxi right now?

" Top service, always on time and cheap. Keep up the good work! "

" Excellent service, on time, clean car, pleasant ride and a very fair price set in advance. Can only recommend! Thanks for dropping me back to the Noord as well 🙂 "

"Top service and friendly driver!"